Piano Lessons by Kokila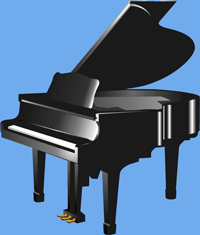 Announcing:  Online piano lessons for beginners and children.  Web cam required on Skype by Kokila.


Kokila brings her gentle, nurturing and creative approach to piano instruction.
Personally tailored to each individual's needs.  I work with YOU on an individual one to one basis weekly or bi-weekly.

Please use the contact fom below to contact Kokila about lesson pricing.