Kokila's Music
Hearing Kokila's music can be likened to listening to beautiful movie sound tracks: music evoking images and feelings of heightened beauty, joy, love and majesty. The kind of melodies that stay with you long after the movie is over, moving you to depths of feeling and bringing you to a greater sense of awareness, healing and centering.
>>> Custom CDs available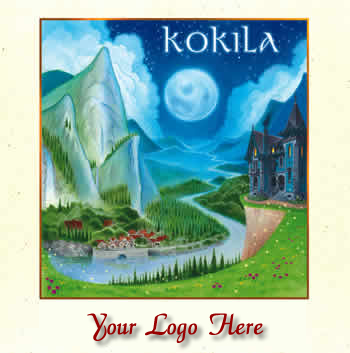 "Kokila can create a custom recording compilation CD of previously recorded pieces or can compose new pieces with a theme for your project, film, event, or business.
       CD projects can be 10-15 pieces on a finished recording. 
       CDs will be completely produced, including artwork (photos can be submitted for the cover).  A wholesale price list for the finished CD can be found here.
            Minimum order 50 CDS at 10$ a CD finished, not including postage/shipping.
             Orders of 500 or more $9 a CD.
Terms:
  All music is the property of Kokila Bennett and will be or is copyrighted as such by the composer but can be ordered at a wholesale price as stated above.

Please contact Kokila by email if you are interested in such a project.   The perfect present for someone in the healing arts!